Don't Just Write Code


attend

learn at

build protoypes at

launch startups at

get hired at
Codetivate!
Join 10,000 developers and technologists at Codetivate unique week-long Conference and Hackathon on December 7-14, all-virtual and free. Hosted by Devtranet, the official network for developers.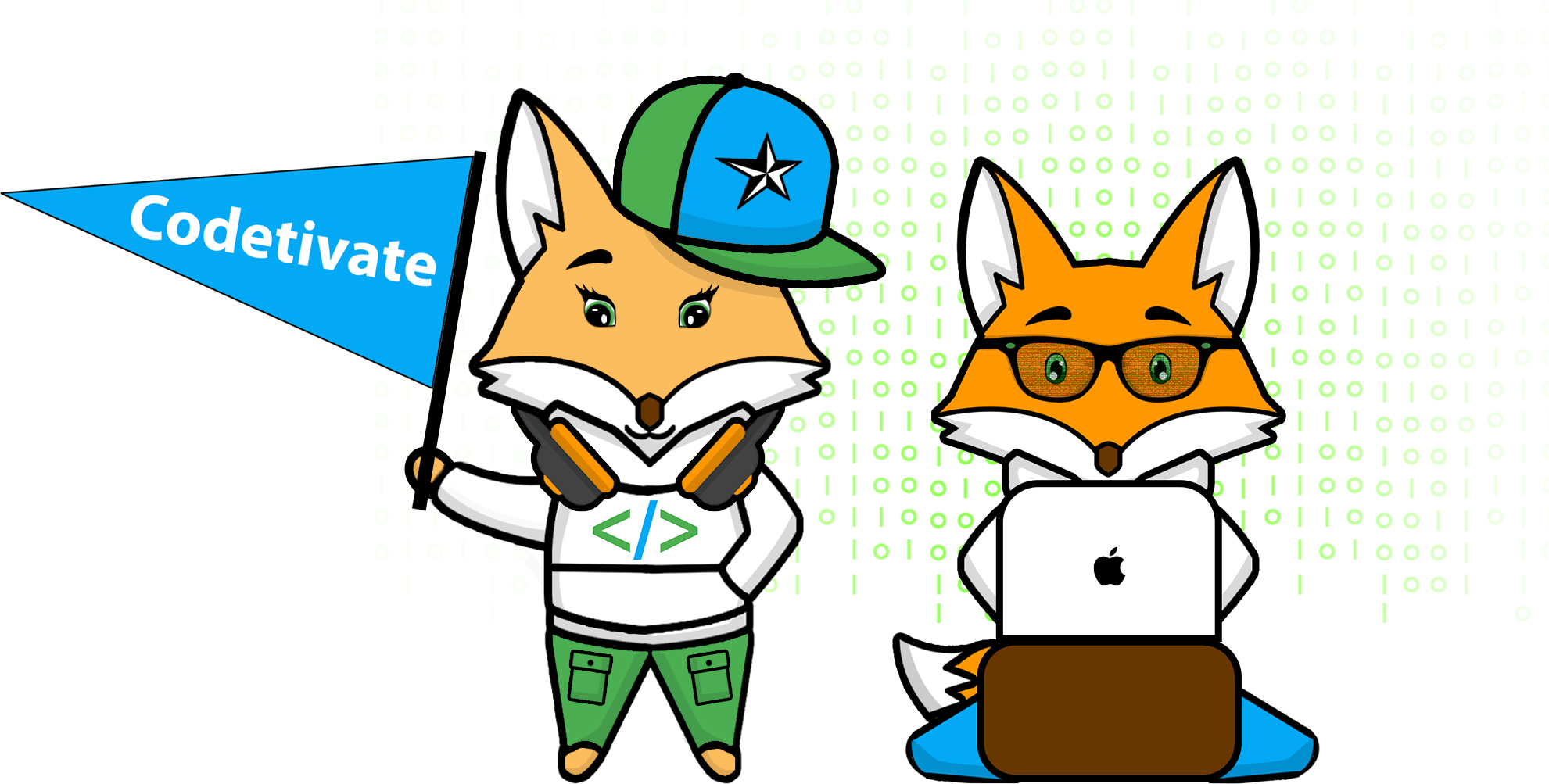 2021 Codetivate at a glance
We're Going
6X BIGGER
this 2022!
Introducing the 2-in-one Experience
Codetivate 2022 starts in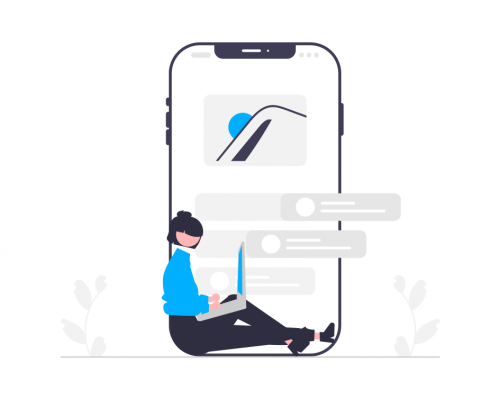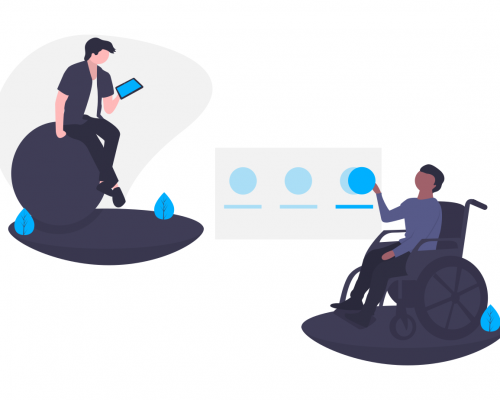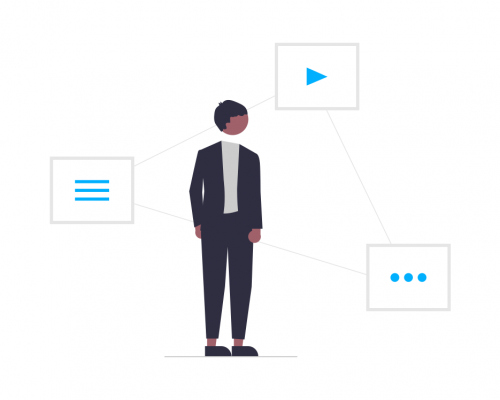 New Developer Technologies
Some of Codetivate 2021 Speakers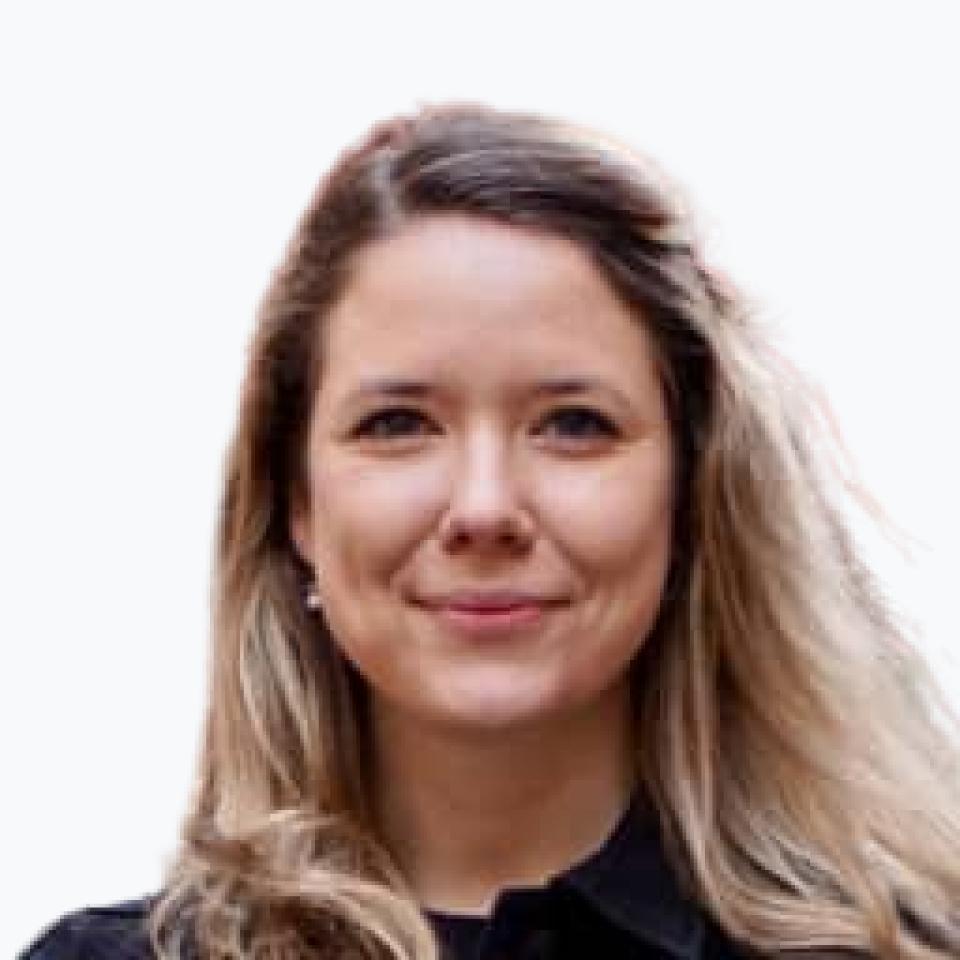 Dora Palfi
Co-Founder and CEO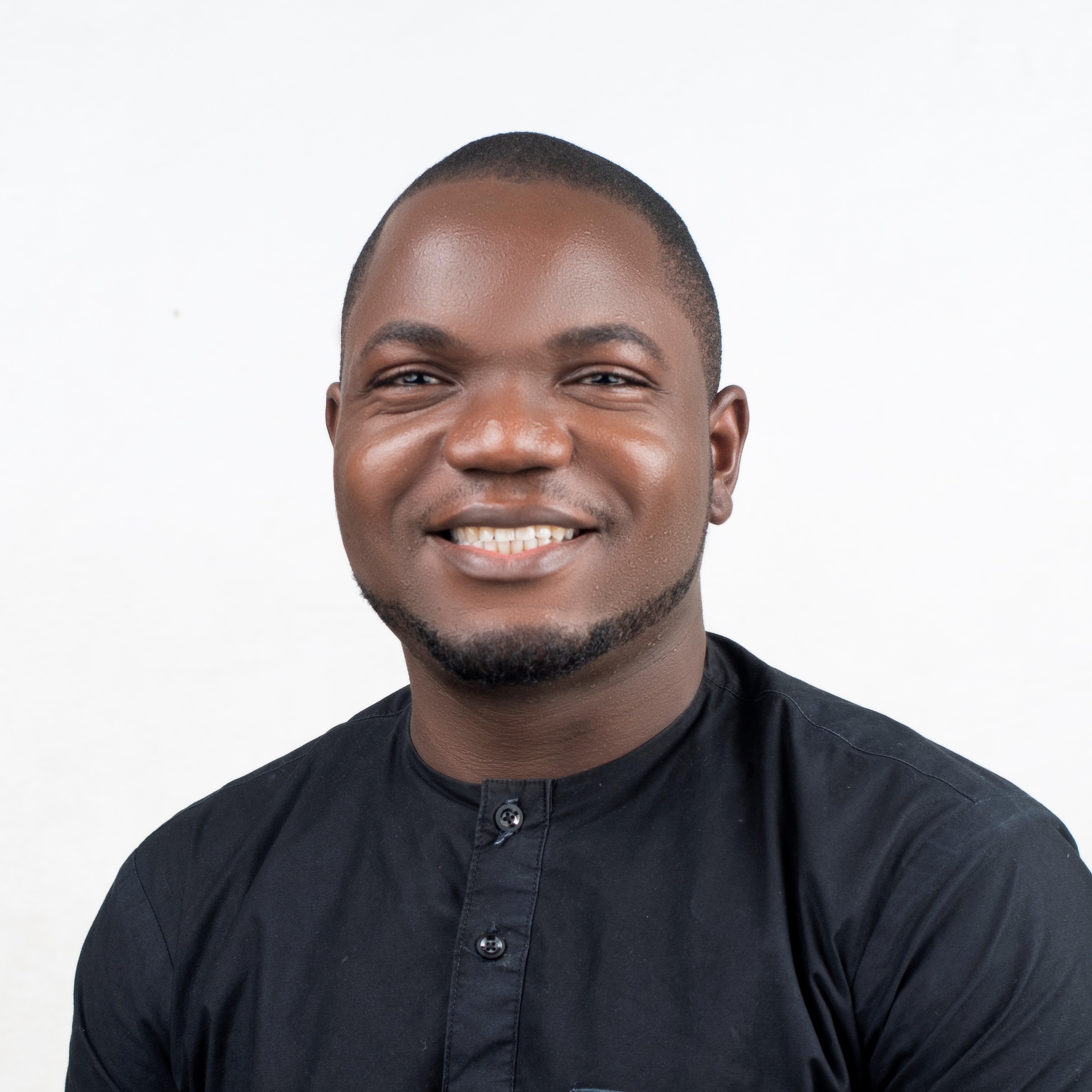 Dr. Olusola Ayoola
Founder and CEO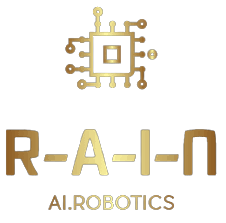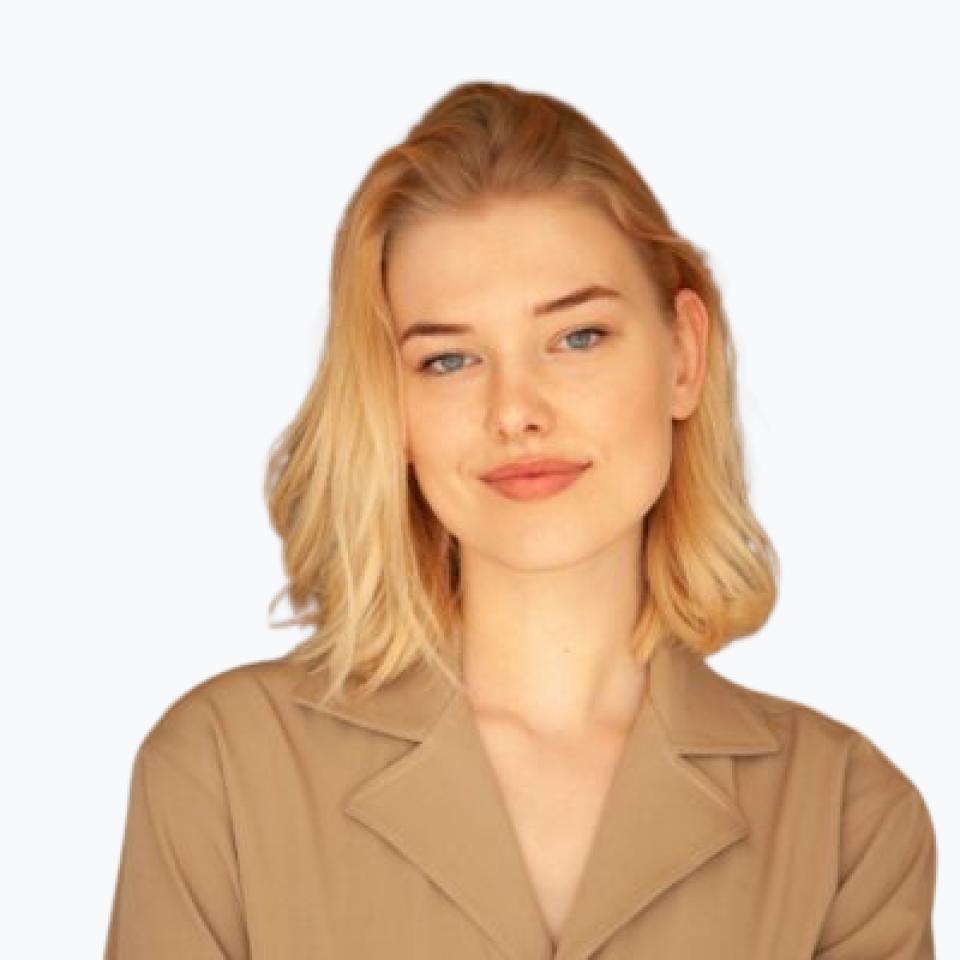 Anke Liu
Community and Events Manager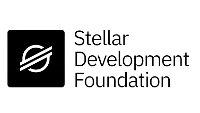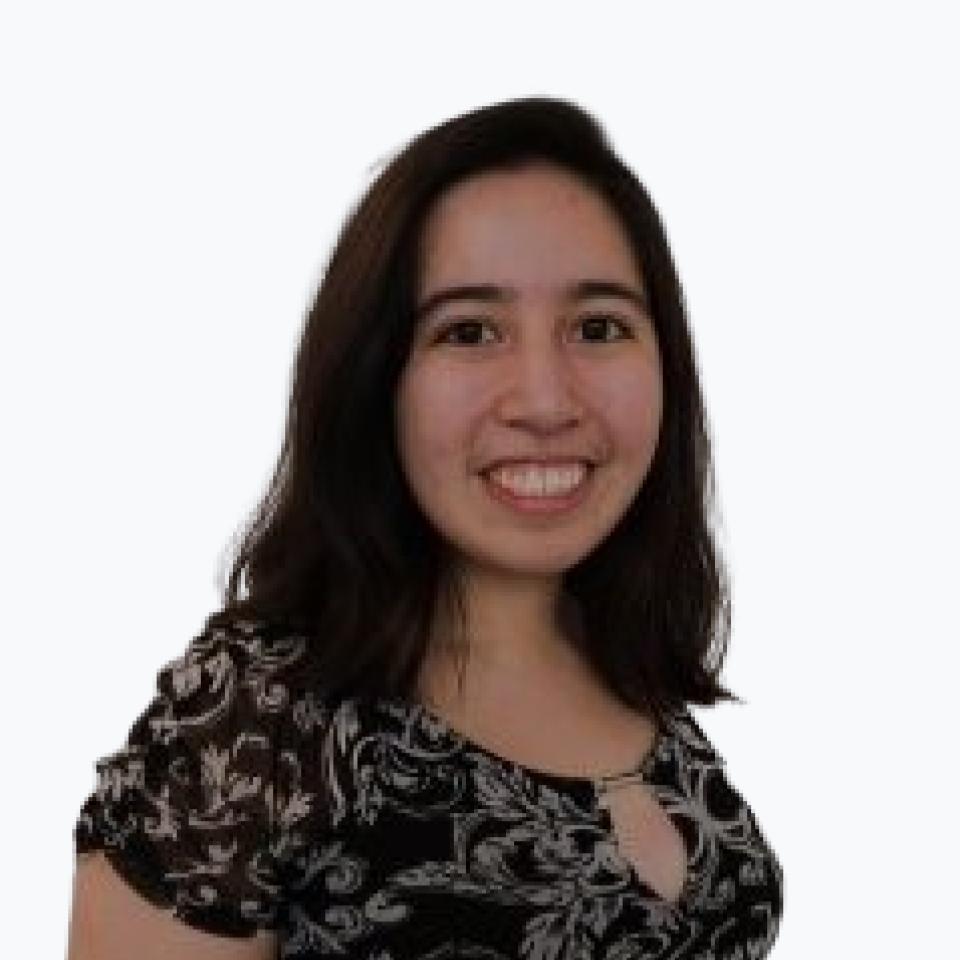 Hana Gabrielle
Technology Program Associate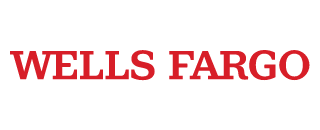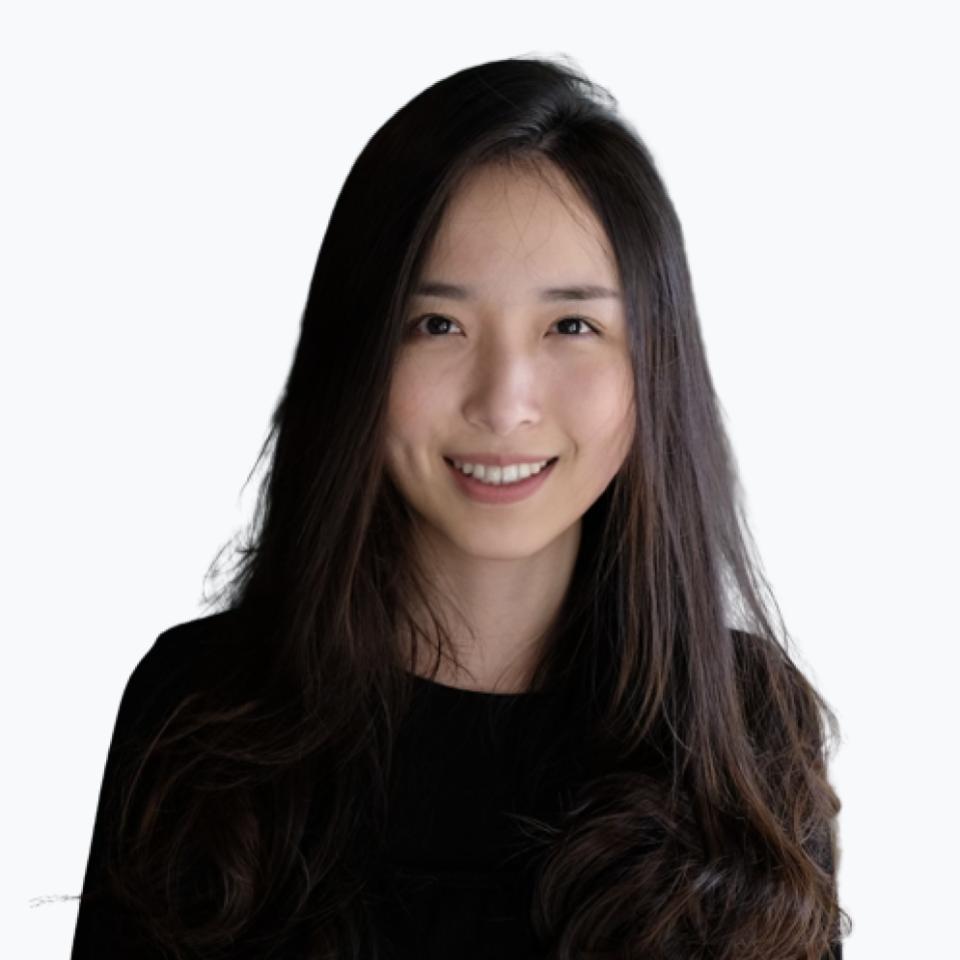 Michelle Marcelline
Co-Founder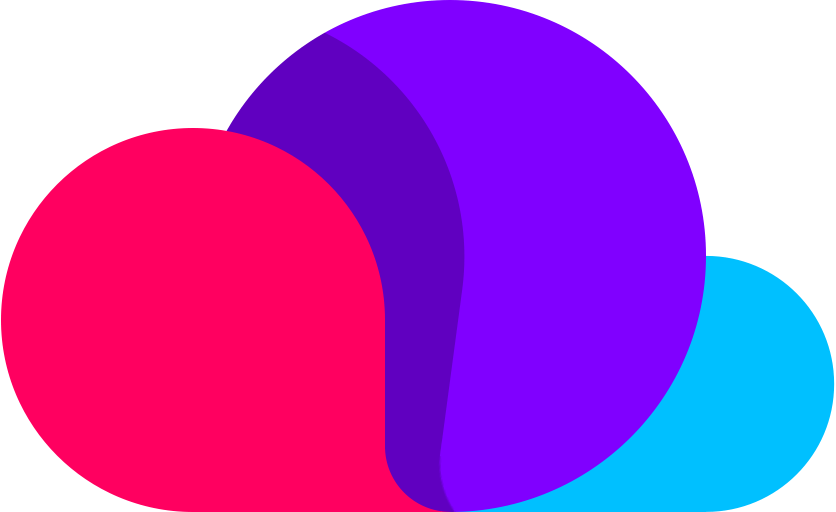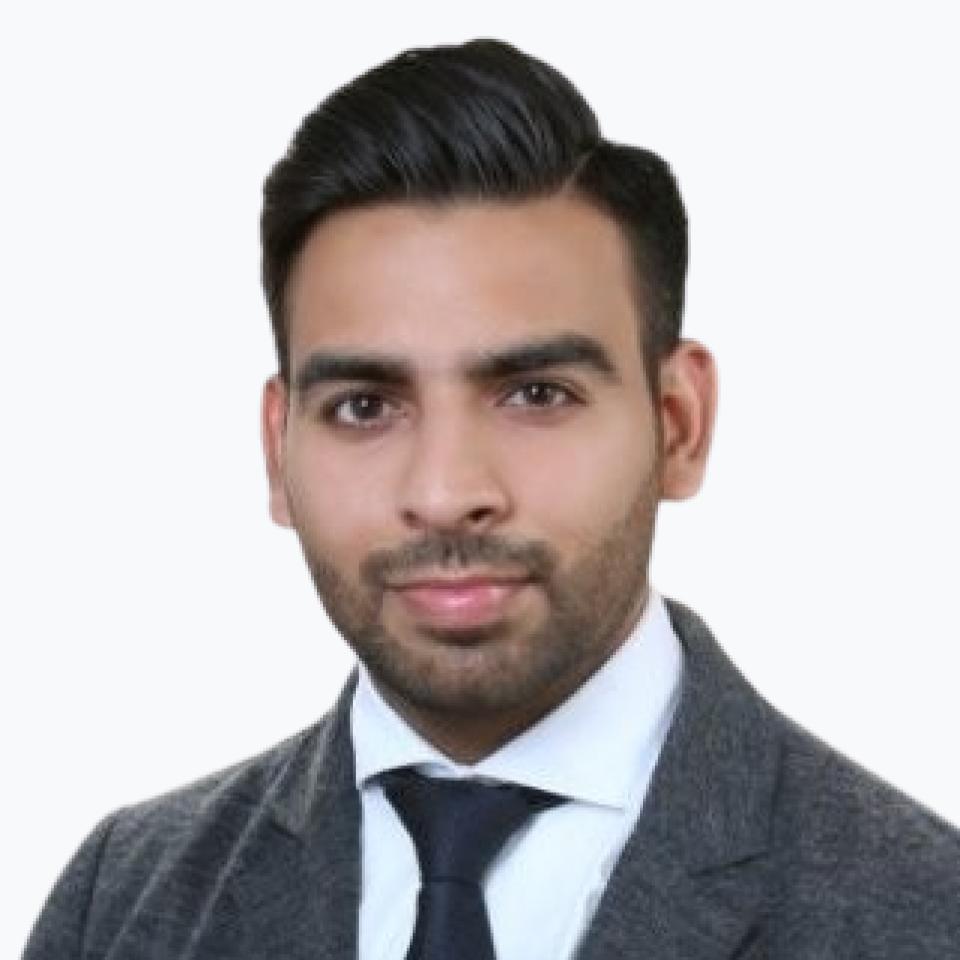 Rishabh Dhingra
Solutions Consulltant-Business Analytics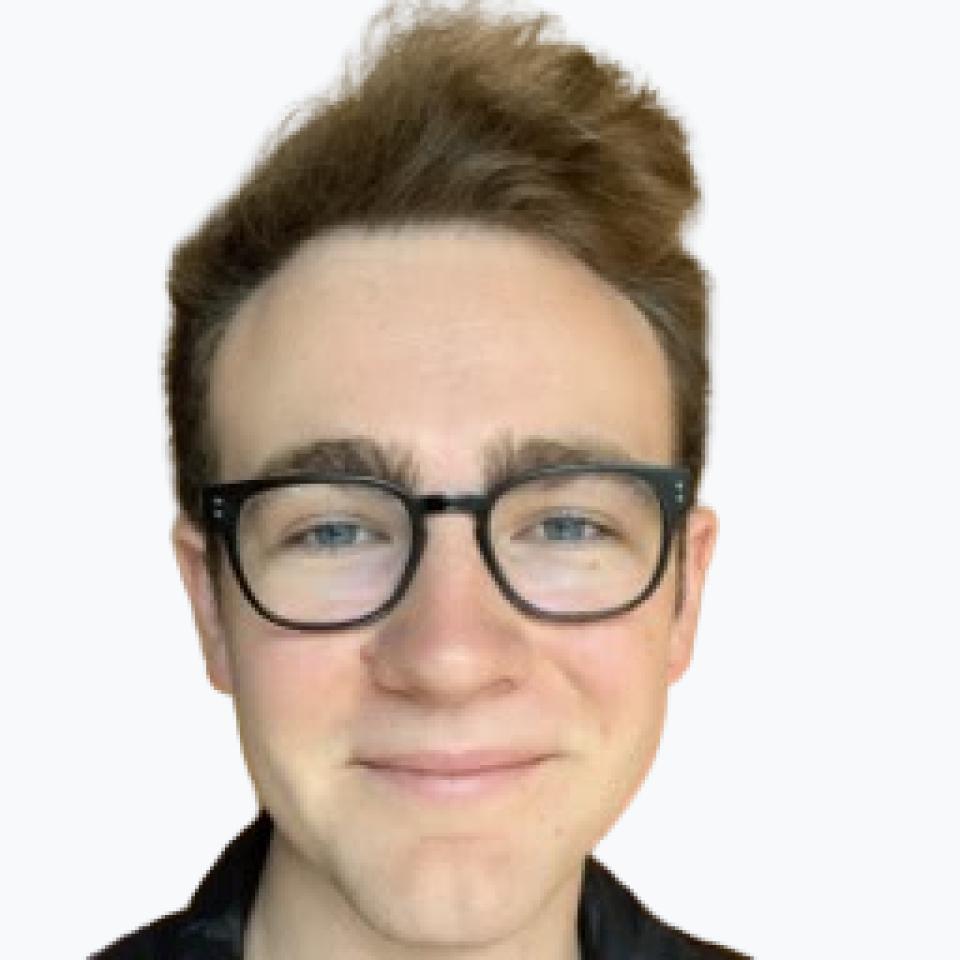 Zach Latta
Founder and Executive Director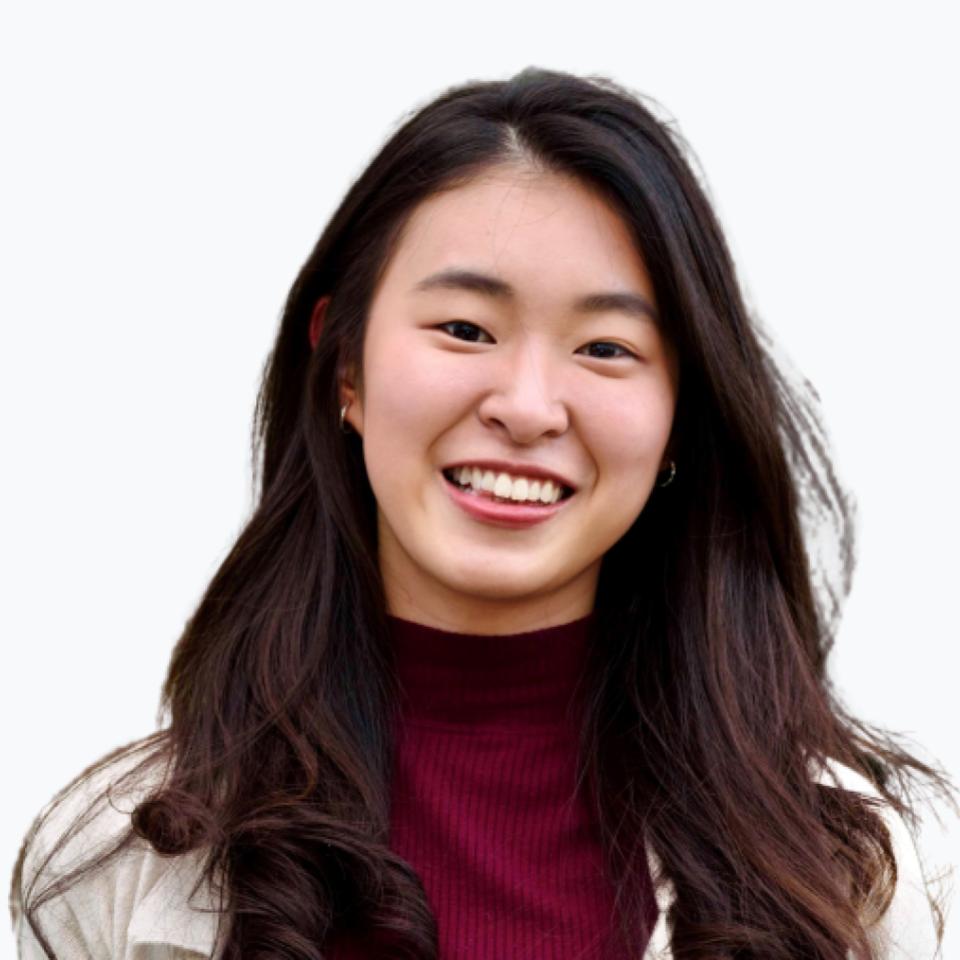 Carine
UI/UX Designer, KipleX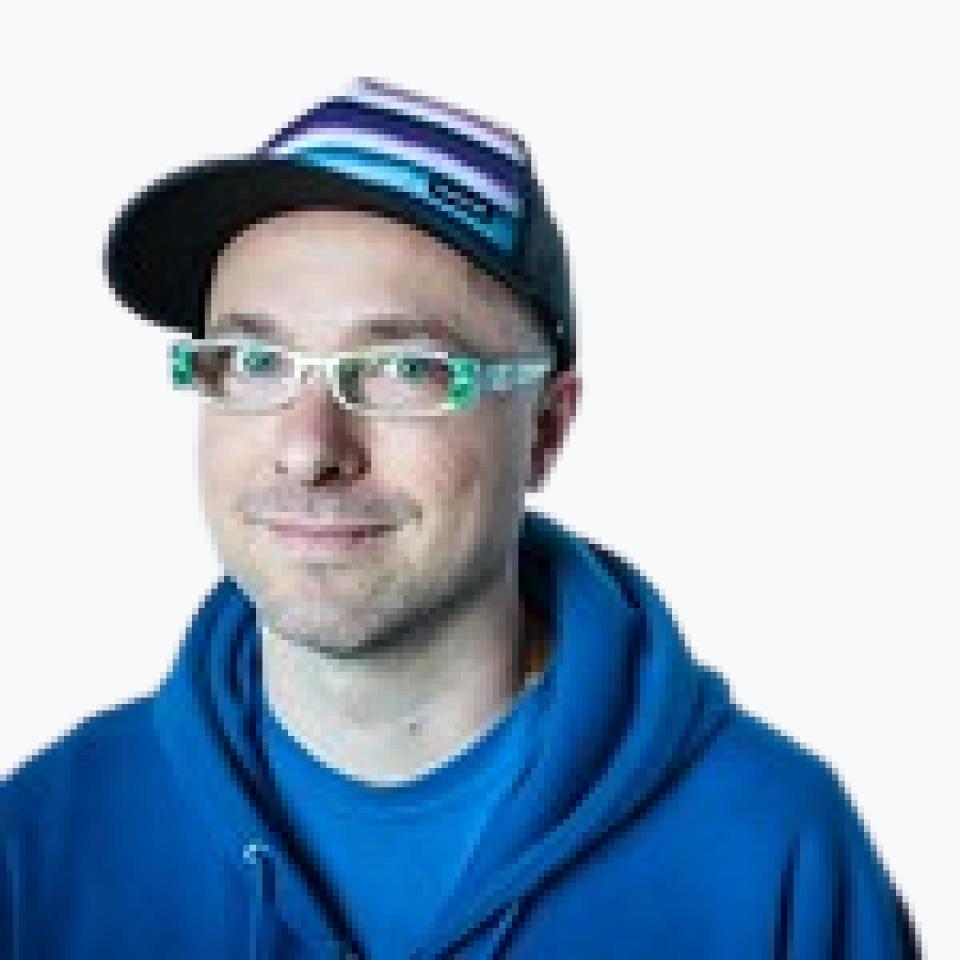 Jay Silver
First-ever Maker Researcher

2021 Partners and Sponsors
Want to evangelize or increase the adoption of your developer platform, hire diverse top-tech talents, scale your company and employer branding, or exhibit your products?
Contact partner@devtranet.tech now!