Why do companies sponsor Codetivate?
Experiential Marketing

Lead Acquisition

Brand Marketing

Product Marketing

Collegiate Marketing

Influencer Marketing

Developer Marketing
Developer Evangelism

Developer Relations 

Product Feedback

Product Innovation

Developer Platform Adoption
Employer Branding

Faster Hiring

Reduced Cost per hire

University Recruiting 

Interns/freelancers Recruiting

Talent Sourcing

Meet Balsamiq, a low-fidelity wireframing tool. Despite the prominence of their major competitors (Figma and Adobe XD), Codetivate attendees had the opportunity to try Balsamiq firsthand after they worked with us to provide an extended trial for everyone. In fact, the winning project was entirely prototyped on Balsamiq! And their influence brought in other competitors like Axure and Sketch as sponsors for Codetivate 2021.
Say Hi to Qoom, a browser-based Web development platform. To scale the adoption of their product, we worked with them to host a Web development workshop using their innovative solution, this alone resulted in nearly a 100% conversion of the workshop attendees into Qoom users, coding projects there for the first time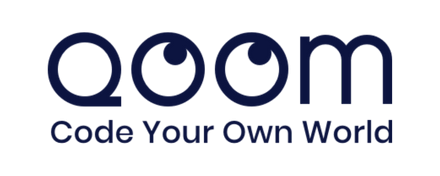 2021 Partners and Sponsors